Requirements
To be able to stake you will need to have a Daedalus Wallet and have transfered ADA into the Wallet.
Daedalus Wallet
Daedalus is a secure wallet for the ada cryptocurrency. Download and install the wallet so you can keep your ada safe.
Installation
1. Download Daedalus
Go to https://daedaluswallet.io/en/download/ download and install the Daedalus wallet.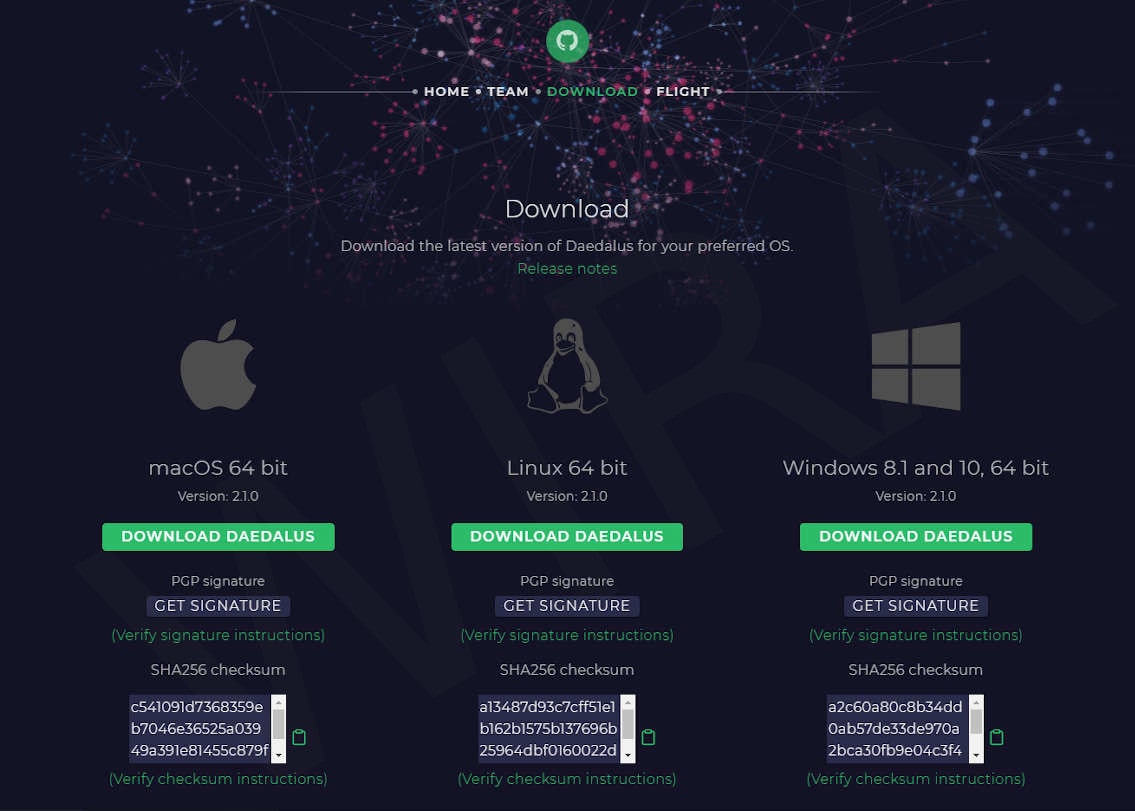 Wallet
1. Create a Wallet
Enter a name for your wallet and set a password. Then, click create.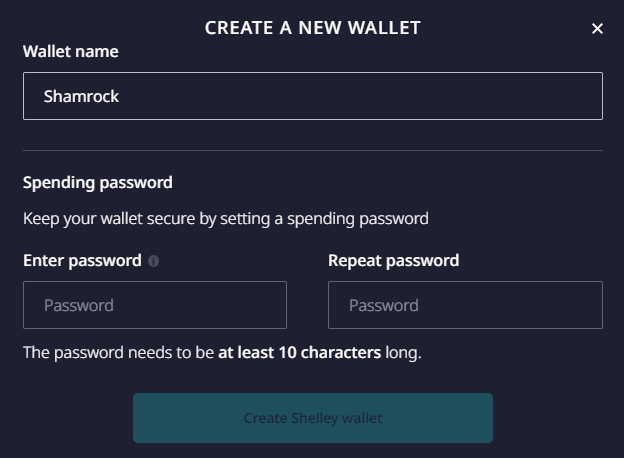 2. Recovery Phrase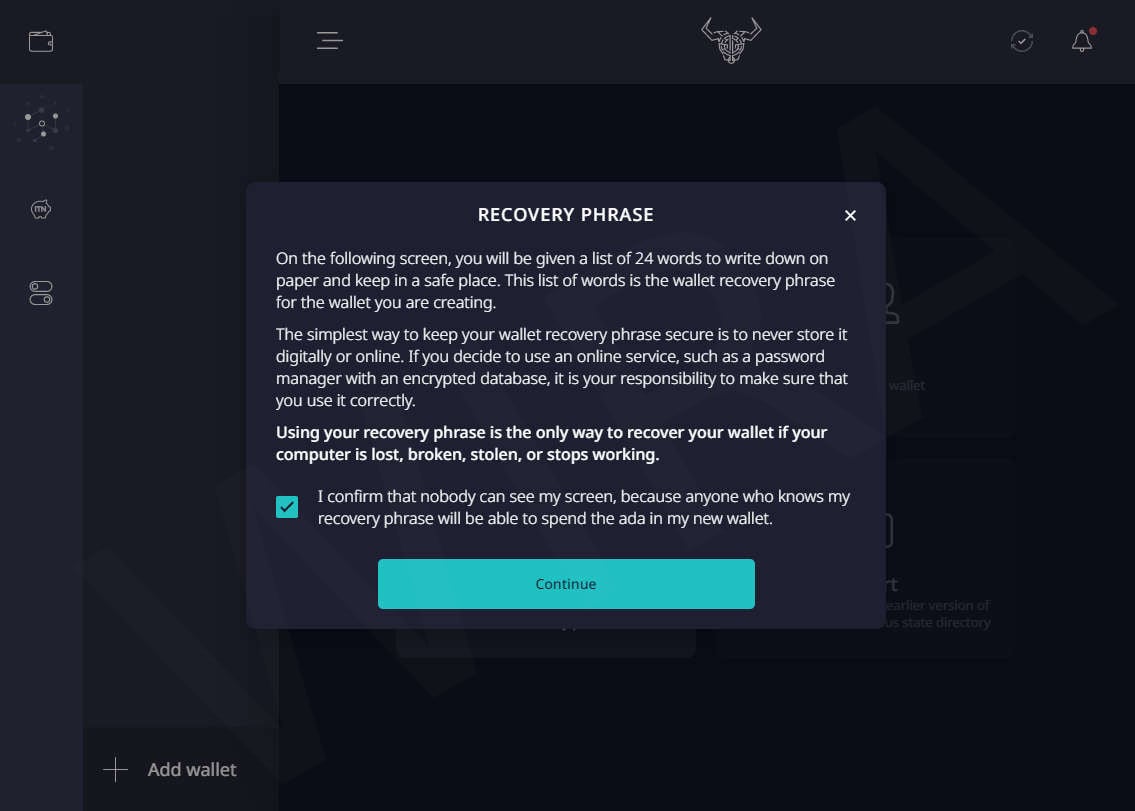 3.Save Recovery Phrase
I recommend offline storage for this. USB or handwritten.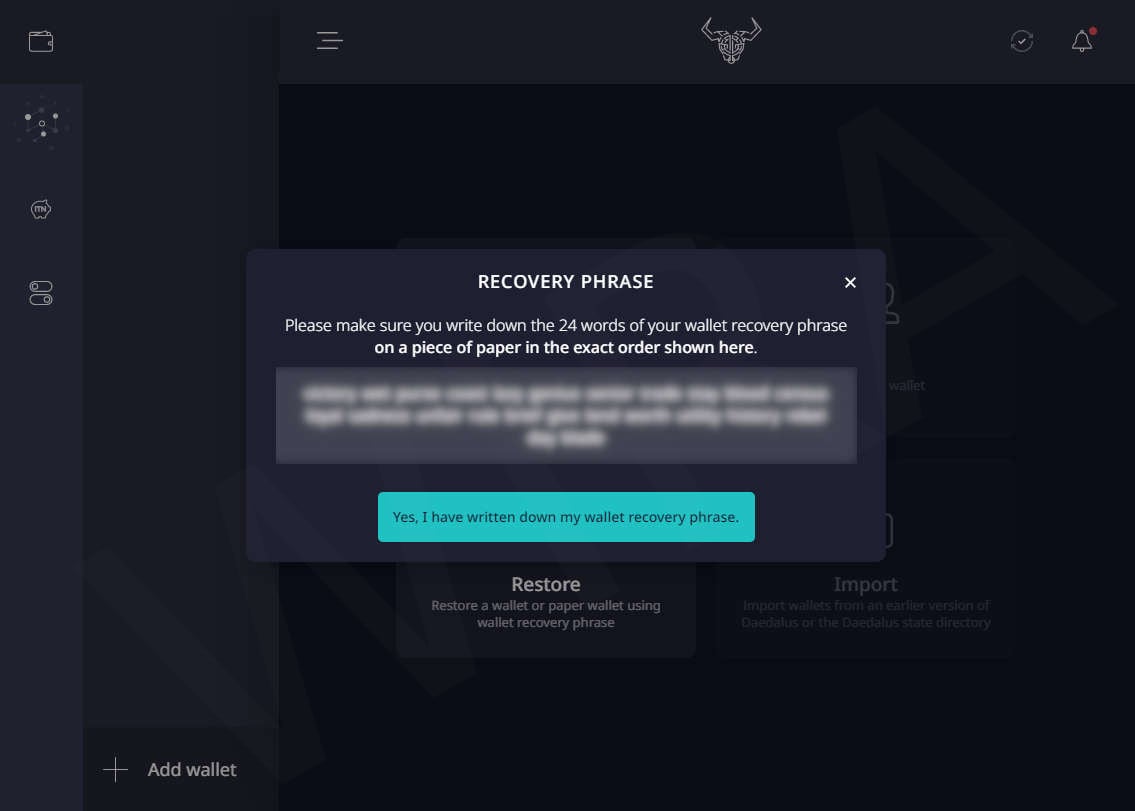 4.Accept recovery conditions
READ and tick both conditions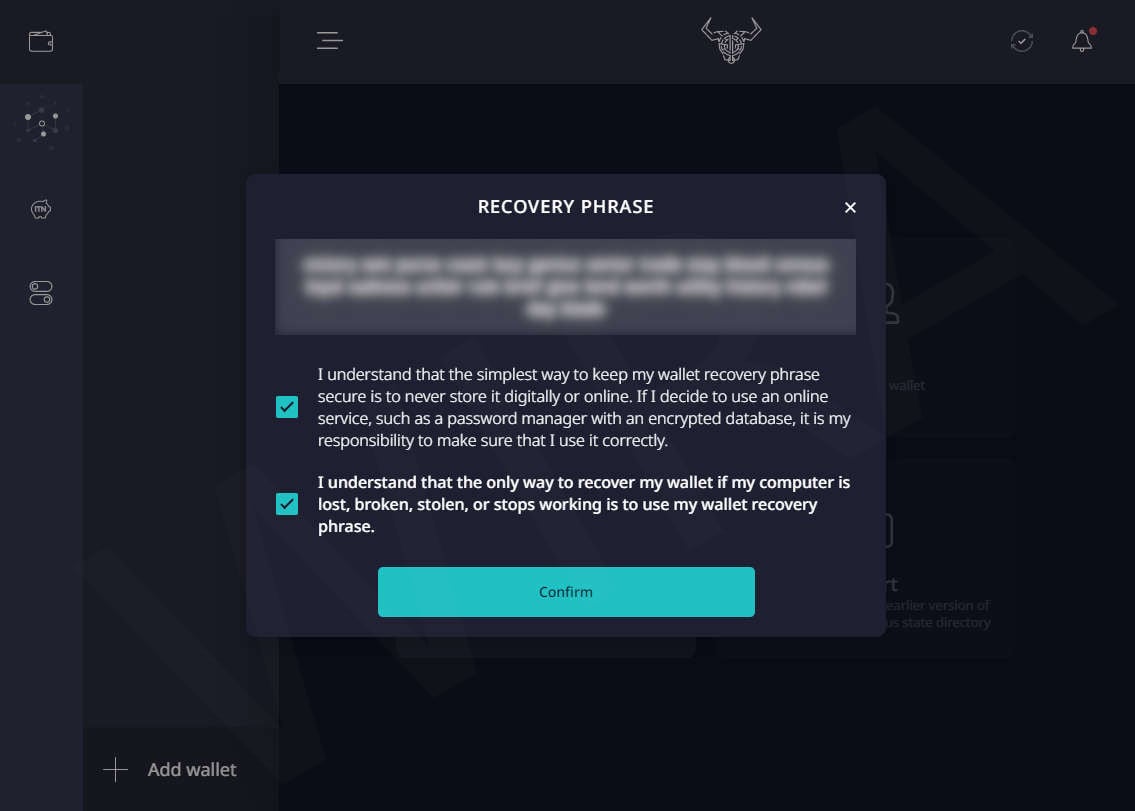 Delegate Stake
1. Click the pools ICON below wallet
2. Then select stake pools
3. Enter the SHA pool name

4. Select the SHA pool and Delegate to this pool.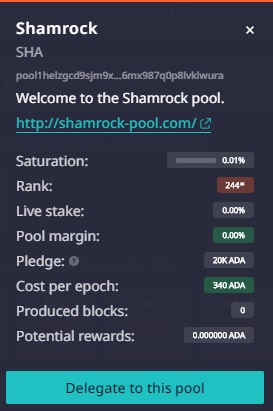 Purchase ADA
To be able to purchase ADA you will need to use a crypto exchange.
Binance
For this example we will use Binance.com
Withdraw to Daedalus
1. Go to Markets, search for ADA and click Trade.

2. When purchasing ADA I recommend setting a price for best value.
Congratulations you now own ADA!!! Stake it!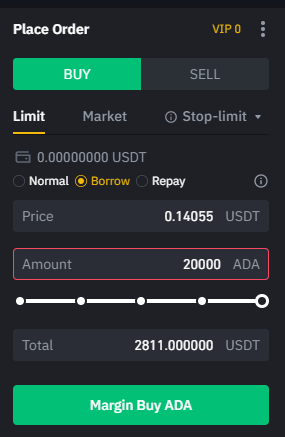 3. On Binance select Cardano Withdraw

4. Go to Daedalus and select receive, select an address and copy the code

5. On Binance enter the Daedalus code, ADA amount and Submit.